Take a look at our proposals here
Visit our online exhibition to view our plans.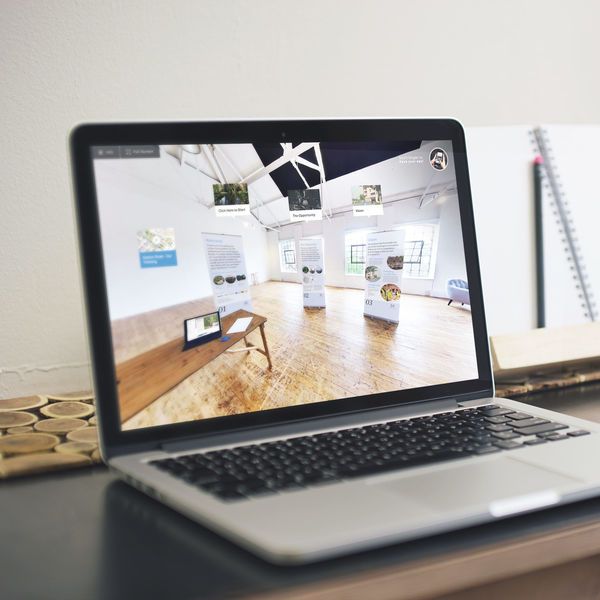 Changing The Way We Communicate
Government guidance indicates that the planning system should continue to operate - but that face-to-face events should be discouraged.
This means that public consultations on new planning proposals have had to change. We have sought to find some new and interesting ways to ensure that everyone gets the opportunity to read about what we are proposing for the site and give us feedback.
Take a look at our virtual exhibition and then Have Your Say via our feedback polls, or simply download the boards below.