Read about
our approach
to consultation during the COVID crisis.
Our Plans for Station Road, Colliers Wood
Thank you for visiting this site, where you will soon find information on our proposed development plans for the land at 42 Station Road, Colliers Wood.
Our proposals will see the delivery of a residential-led, mixed-use scheme. The land forms part of Merton Council's regeneration agenda and it is our intention to provide a mix of housing types for the residents of Colliers Wood and the wider London area.

We are currently drawing up some initial designs for the site, which we want your input and feedback on. Check back shortly to read about our thoughts so far and have your say on the emerging proposals!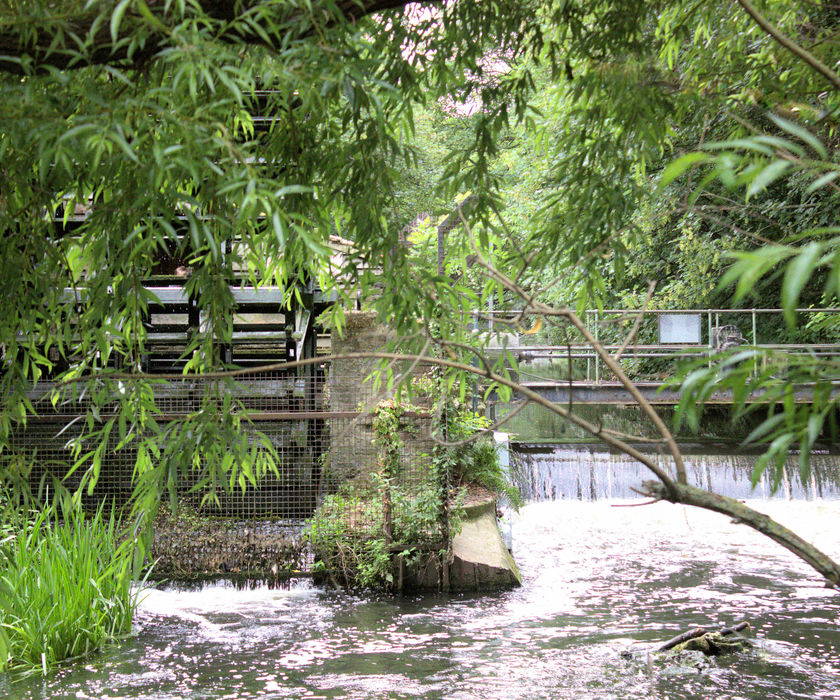 Take a look at our proposals here
Visit our online exhibition and let us know what you think of our plans
Visit Exhibition
About this site
We want your thoughts to help us shape our designs. Find out a little about our site and early proposals by watching this video.
Back to School - helping where we can
A partnership with Sport Inspired, a delivery partner of Sport England, gives us a great opportunity to help children and young adults in Redbridge to engage with exercise again... albeit in very different circumstances to before
Learn More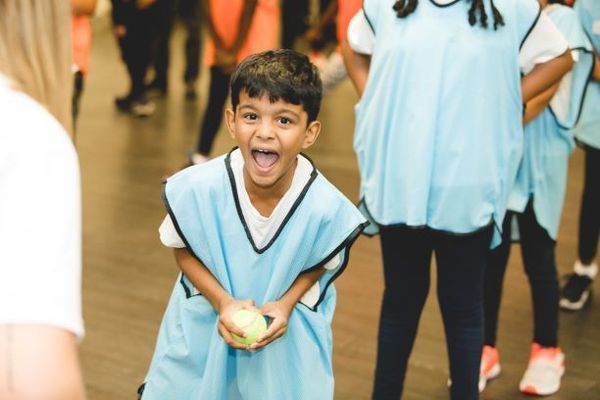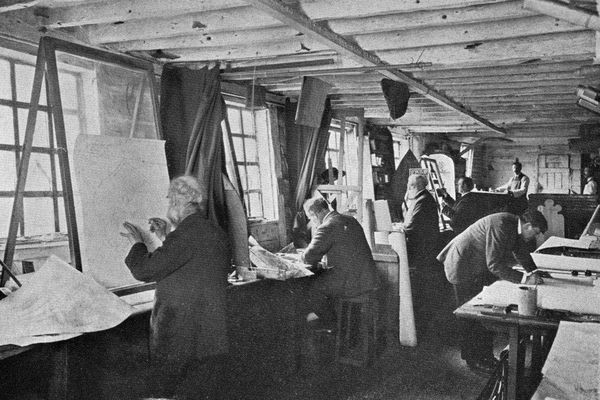 Did You Know?
Some snippets of information which we found whilst researching Colliers Wood, Merton Abbey Mills, and the surrounding area
Did You Know
Get In Touch
For more information or if you have any other questions, please contact us: